YOUR ITALIAN LANGUAGE SCHOOL ONLINE
Italian language courses since 1986
Il Centro  Italian language School opened its doors to its first students in Milan in 1986. Enrica Cavo and Luisa Turolla thought up the idea for the school after having taught Italian language in both Italy and the US. At the time there were no specific didactic materials; the only available teaching resource was an outdated textbook.
However, as teachers they had developed their own teaching materials which had been refined over the years via classes with foreign students – most of which came from the US, Japan and Germany.
They set themselves a challenge: to create a quality Italian language school which relies on an innovative method and authentic didactic materials. In three words – grammar in practice.
Italian language School Online
High Quality Online Italian language School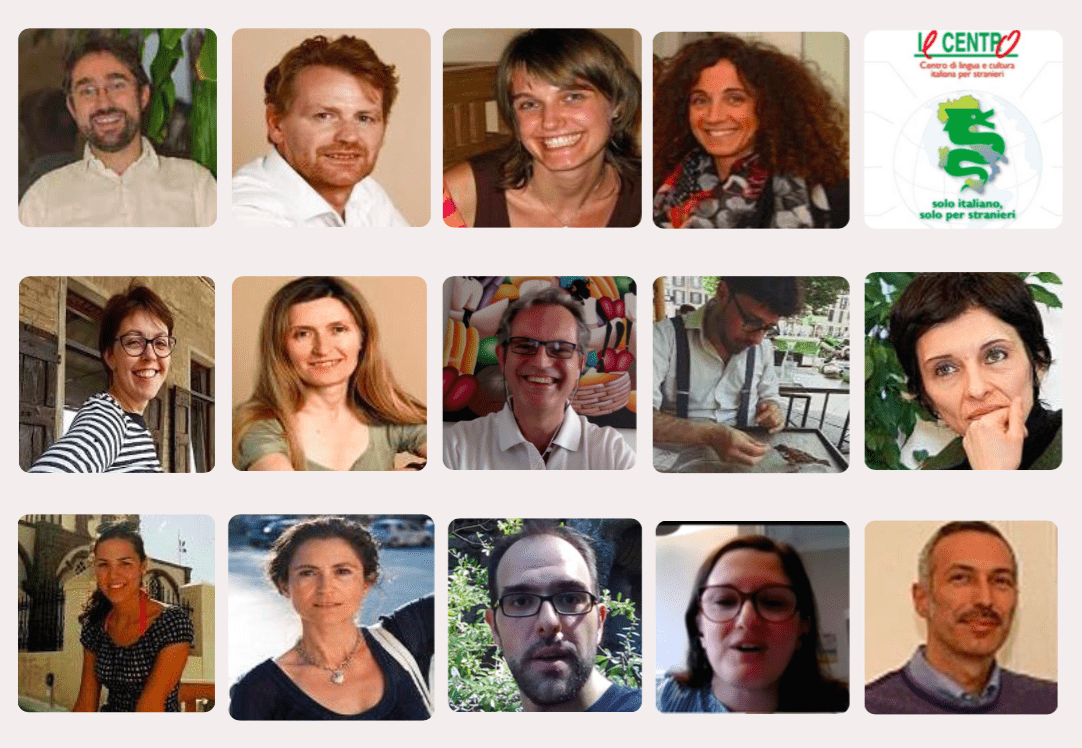 This led them to becoming pioneers in the field. Students quickly began to appreciate their novel approach and the high quality of their work. While the internet wasn't widely used at the time, more and more students attended our classes thanks to word of mouth.
It was incredibly exciting whenever our Italian language school's doors opened and in walked a student from New Zealand, Canada or another distant country who wanted to enroll because a friend had enthusiastically shared their experience at Il Centro.One by one, our current teachers – with their Masters degrees and qualifications in teaching Italian to foreigners – joined the school.
Together we've become a specialised team, ready to satisfy the needs of our students from all over the world. Even today, we meet every month to update each other and produce new teaching materials.
In 2014 we moved to our current headquarters: a beautiful and sunny location overlooking the splendid Piazza di Carmine in Brera, one of Milan's most beautiful districts.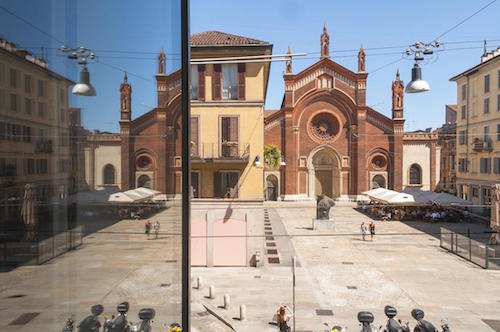 Our Italian courses go on ONLINE!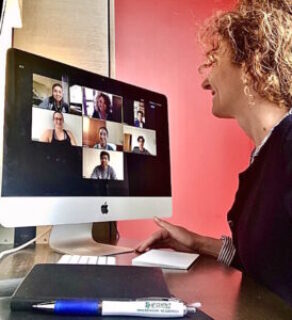 Since February 24 2020 our online Italian institute's challenges have continued. Now all our lessons are also online, and notwithstanding some initial doubts, our students have embraced online learning with enthusiasm. All the activities from their face-to-face classes have continued via video-conference, along with all the normal teaching materials.
Nothing has changed except the location; they can now learn from home or their office.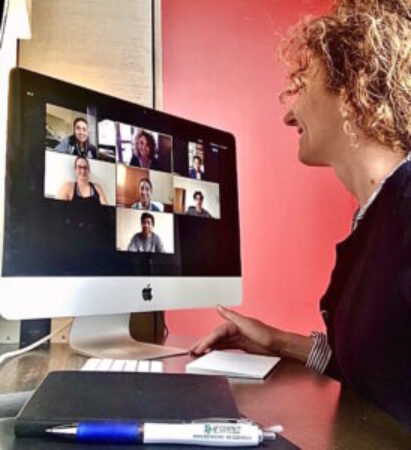 Visit our Italian language school online.
The definitive Online Italian School
Contact us for further information about  our online Italian courses.
Would you like to give it a try?
We're eagerly waiting for you in our online class!