How our Italian lessons online work
Find more info about our italian live courses!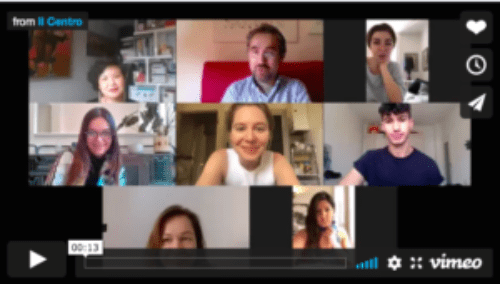 "Hello, I am Matteo, one of Il Centro's teachers and I am here to explain how my colleagues and I carry out our online Italian lessons via video conference.
For more than 30 years our school has created a lot of didactic material for you and today, thanks to Zoom, we can also use these online in order to have fun, efficient, and lively lessons just like in the classroom.
Learning Italian Online is easy and fun, let me show you how."