Italian Courses Online
Learn Italian Online
Live Italian Courses ONLINE  with well prepared instructors, professionally, developed materials and a proven methodology ensure that you will learn rapidly.
The best learning solution to improve your Italian. For beginners or for advanced learners, for fun or for business needs.
Our online Italian courses meet all your needs and provide maximum time flexibility.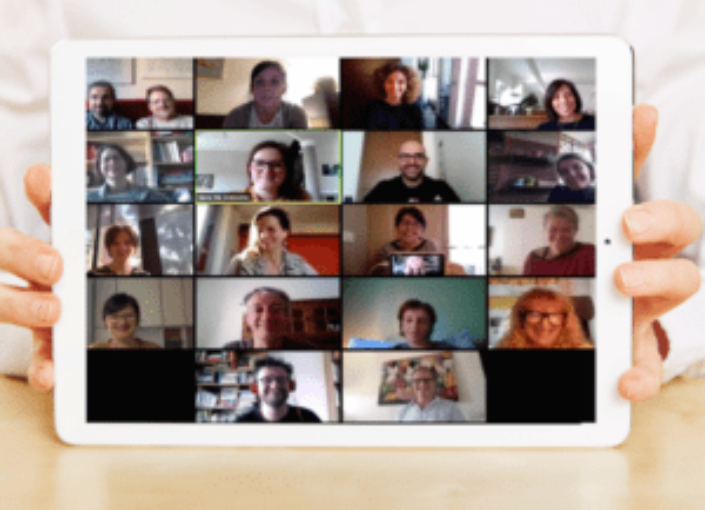 Online Italian Classes
Why choosing our Italian School
Enjoyable Italian Courses ONLINE via LIVE videoconference.
Group, individual and Italian business courses.
A team of passionate instructors.
Free Italian activities online once a week.
Free trial for  group courses.
Certificates upon completion.
Best results at the best prices.
The most popular Italian Courses ONLINE
Find the course that suits your needs!
Testimonials
What Our Students Say
Italian Language School News and Events
Stay tuned!
Learn Italian Online WIth Il Centro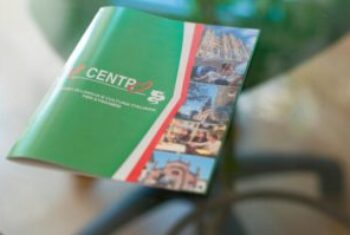 With more than 3 decades of experience, we can help you become fluent in Italian! Have your  live Italian experience from your home! Online Italian classes are held in different timetable: mornings, afternoons and evenings. Like in a real classroom together we do fun activities that are essential for learning Italian: linguistic games, quizzes, grammar and vocabulary exercises.
We've moved our extensive experience and our teaching materials into the online courses. You have the same teachers, same approach and same possibilities as in  class. The location is a little different – now it's  your home!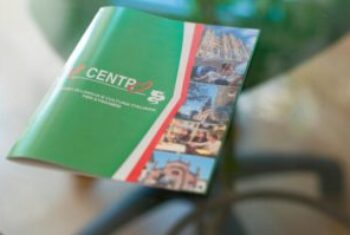 Acknowledgements & Collaborations
[sliders_pack id="11707″]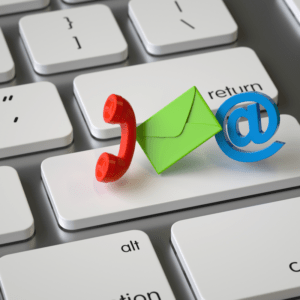 Send us a short message and we will get back to you quickly.
Frequently Asked Questions